You may have picked out your new Volkswagen that you want to take home, whether it's a spirited and trendy new Volkswagen Jetta or a utility-packed new Volkswagen Tiguan. Now, you might have a question when it comes to acquiring that new Volkswagen. Should you lease or purchase a new Volkswagen? There are differences between the two, and both offer great perks. Depending on what works great for your finances and interests can help you decide.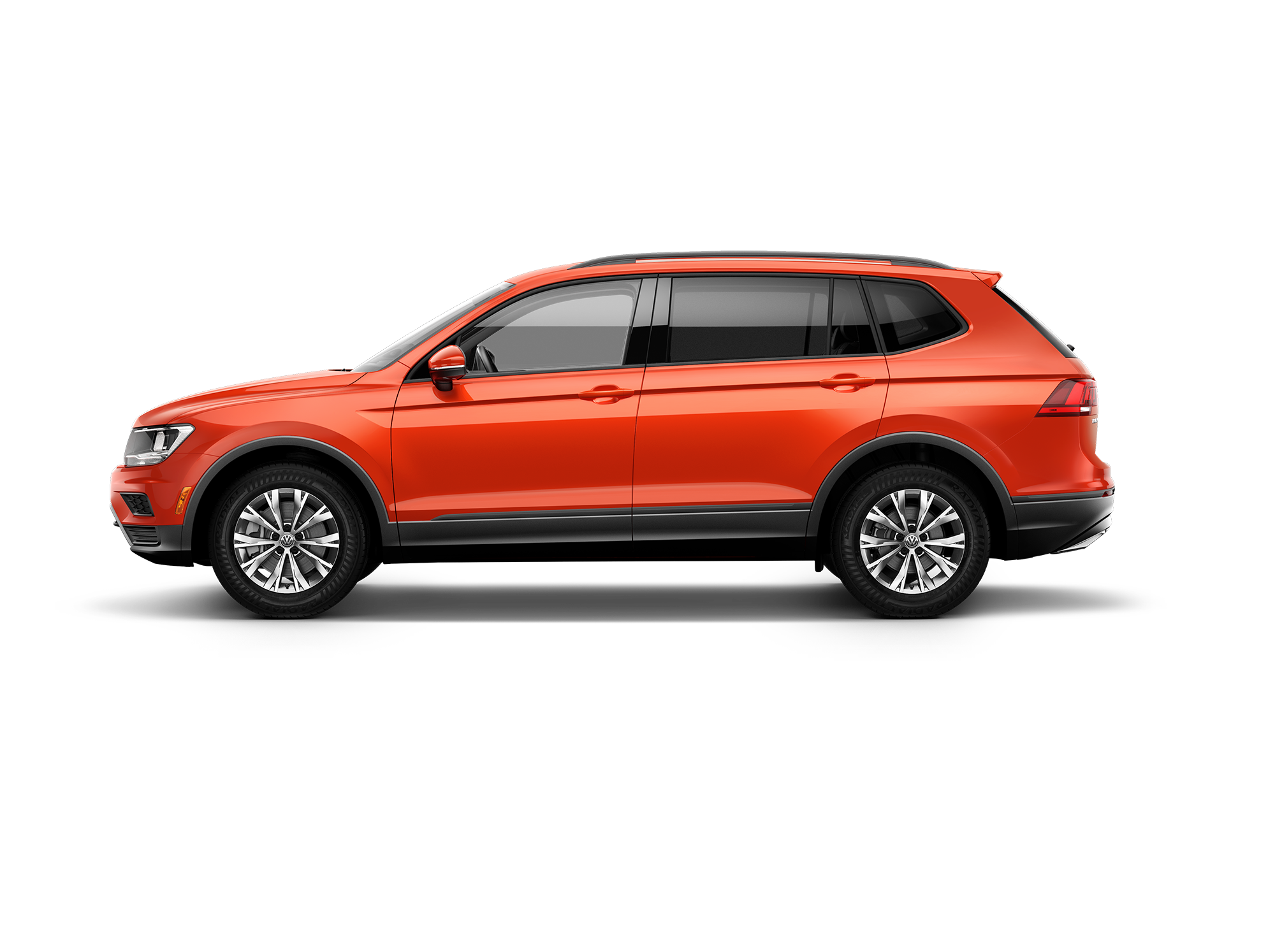 Purchasing and Leasing Your New Volkswagen
Will you be happier buying and financing a new Volkswagen near Clifton, CO? Or, would you be content finding a new Volkswagen lease near Parachute, CO? Grand Junction Volkswagen can help you throughout the decision-making process!
Leasing can be great for the drivers who don't accrue that much mileage with their driving throughout the year. Choosing to lease your new Volkswagen can also be appealing if you would like to get a new Volkswagen model to drive around often, where you can experience what's new with features, design, and more. If you want a new Volkswagen, but you're also on a budget, leasing can offer reasonable payment options.
Buying, on the other hand, could be a dream for those who are positive that driving a particular Volkswagen for a while is what they want to do. The journey of purchasing can be fulfilling when buying and paying on an auto loan if you want to be the owner of a Volkswagen, as well as when you go to sell the vehicle, where you can get the cash for it or trade in your car towards a next purchase.
You want to feel confident about the financing decision you come to for your new Volkswagen near Fruita, and we can review all of the choices with you at our Finance Center at Grand Junction Volkswagen and find the affordable option you feel works out ideally for you. Go ahead and check out new car specials to see if there's a competitive lease or finance offer to get your financing process on the move.