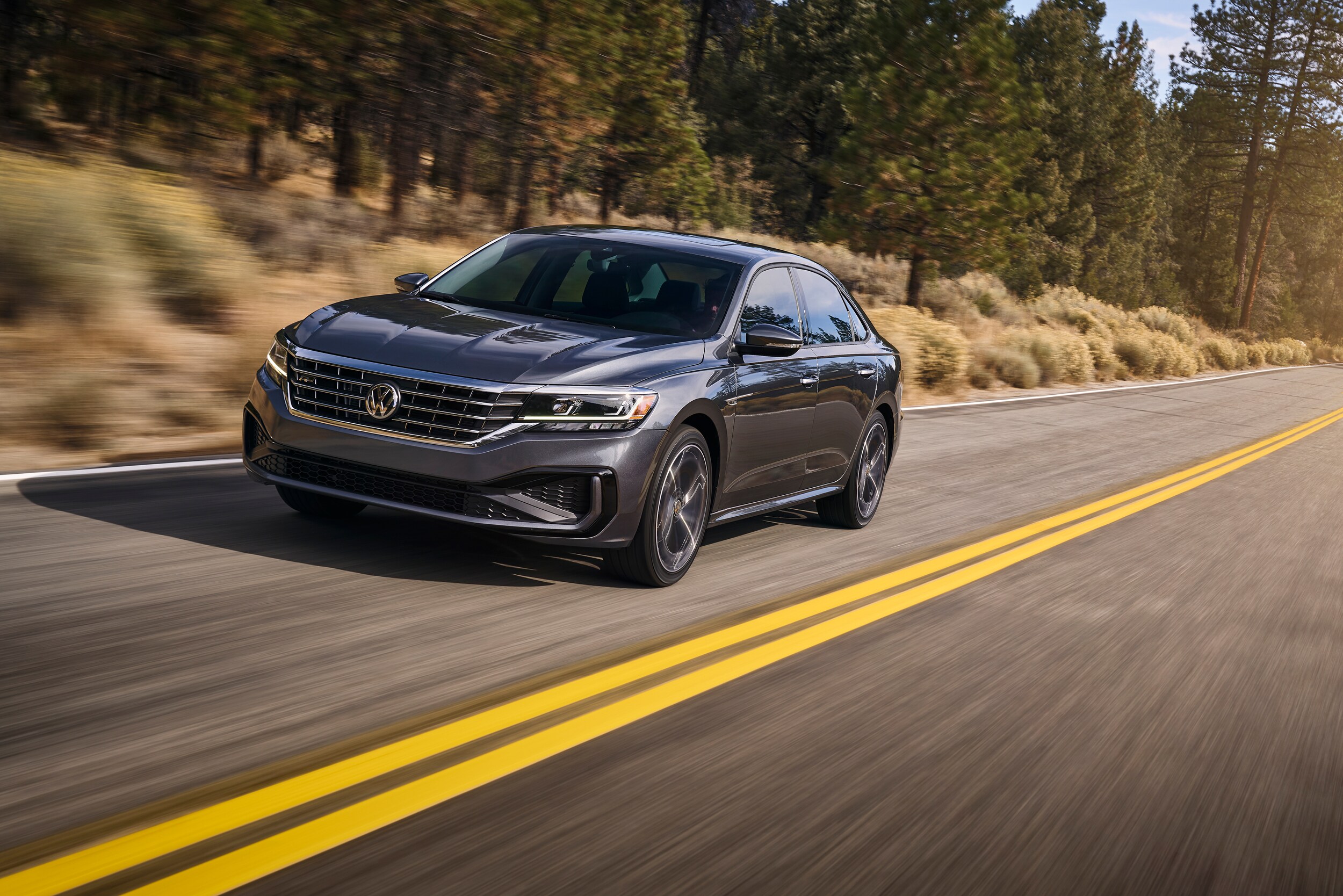 ​
It's a new year! Are you wondering what you are still doing driving the same old vehicle? Here at Grand Junction Volkswagen, we're here to help by putting you behind the wheel of the new Volkswagen of your choice. We have a fantastic selection of 2020 Volkswagen models for sale near Fruita, and those include recent additions, like the Volkswagen Arteon, and classic models, like the Volkswagen Beetle. Keep reading for more details on the 2020 Volkswagen lineup!
What to Expect from Our 2020 Volkswagen Inventory Near Parachute, CO
2020 brings with it lots of exciting news from Volkswagen as well as stunning models that mix classic Volkswagen style with modern features, like massaging seats and a Digital Cockpit, to make your drives easier. Models you'll see in our inventory include:
Volkswagen Arteon: The new Volkswagen Arteon is a premium sports sedan matching thrills with comfort and timeless style with futuristic tech.
Volkswagen Jetta: The Volkswagen Jetta is a compact sedan with a turbocharged engine and looks that will never go out of style. This classic sedan is smart and affordable.
Volkswagen Golf: If you need a compact car with lots of space, the Volkswagen Golf provides a smart option. Looking for the ideal wagon for your commute or long road trip? Take the Golf SportWagen or Alltrack for a spin!
Volkswagen Passat: The Volkswagen Passat sits between the Arteon and Jetta in size, but it combines the value, style, and fun that both those sedans provide.
Volkswagen Beetle: Volkswagen is producing one last model year of the infamous Beetle. Don't miss out on the opportunity to drive one of the most iconic cars ever while still enjoying cutting-edge tech!
Volkswagen Tiguan: The Volkswagen Tiguan is a stylish SUV that offers both two and three-row configurations while having an adaptable cabin design. Great for families or those that love the outdoors, the 2020 Volkswagen Tiguan gets you around with ease!
Get More Details on 2020 Volkswagen Offers Near Clifton, CO!
From compact cars to three-row SUVs, the 2020 Volkswagen lineup has something for everyone, and we have more 2020 Volkswagen models arriving at our dealership all the time! Reach out if you have questions about the futuristic tech coming to Volkswagen models and our dealership!