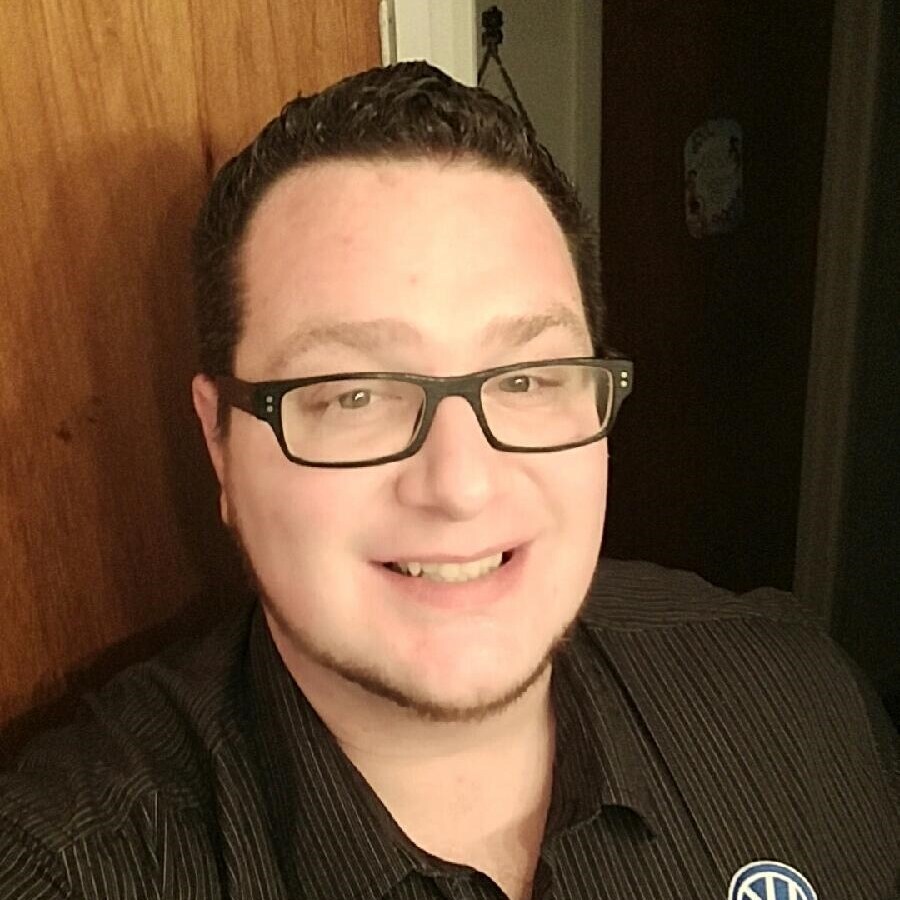 My name is Butch Brown and I am the Internet
  Manager with Grand Junction Volkswagen. If
  you have any questions regarding this vehicle or
  any of the others in my inventory, please
  feel free to call me at 970-623-0180. Thank you
  and I look forward to hearing from you soon!