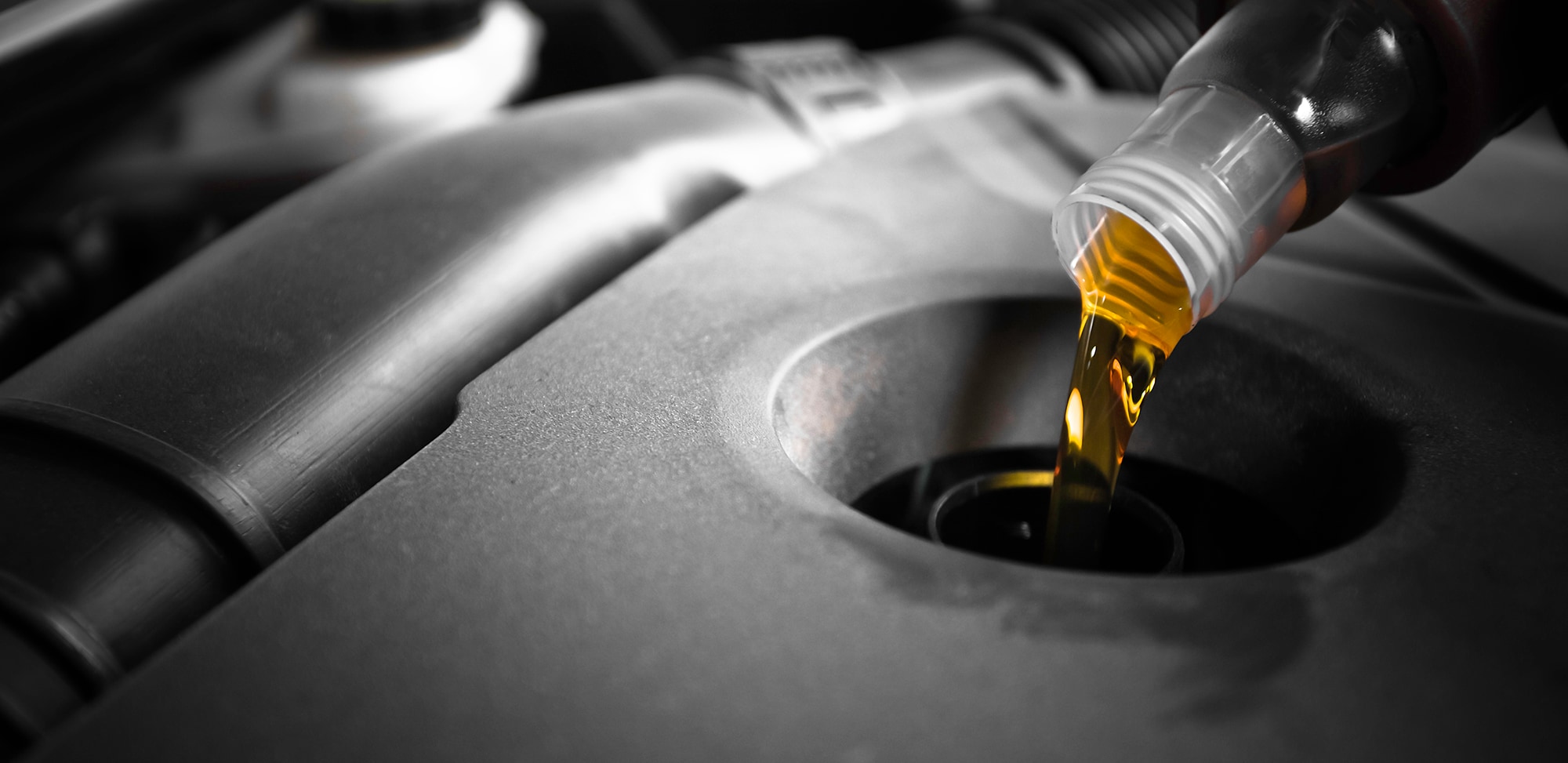 Oil Change Service for Your Volkswagen in Grand Junction, CO
It's important driving throughout the Western Slope to have an engine that's running efficiently and firing on all cylinders. This can't happen without routine oil changes from the Grand Junction Subaru service center. The factory-trained technicians perform quick and convenient oil changes while using OEM oil filter replacements and specialized equipment. Schedule your next oil change at our Subaru service center in Grand Junction, CO soon!
We're sorry, we do not currently have any specials published. Please check back soon or contact us for more information.
What Does a Volkswagen Oil Change Involve?
While oil changes can be DIY projects, we encourage Grand Junction drivers to rely on our Volkswagen-certified technicians to conduct their oil change service. They'll drain the remaining old engine oil, provide the engine with fresh motor oil, and replace the oil filter. A new oil filter will capture harmful dirt and debris that get stuck in your oil and harm your engine. We'll reset the oil change indicator and conduct a brief vehicle inspection to address any potential maintenance problems.
You can receive a conventional, full synthetic, synthetic blend, or high mileage oil change when you visit our Volkswagen service center in Grand Junction, CO. Full synthetic motor oil works well on newer Volkswagen models and allows you to drive efficiently for six months or 7,500 miles. Your owner's manual and our service technicians can help decide which oil change type works best.
Why Do I Need to Change My Volkswagen's Engine Oil?
Oil gets thicker and more sludge-like the older it gets, failing to lubricate engine parts and components effectively. Fresh motor oil does a much better job of this and helps combat wear and tear on your Volkswagen's engine. Maintain a proper engine temperature with routine oil changes, which are necessary at least twice a year.
Time for An Oil Change? Watch & Listen for These Telltale Signs
Dark or dirty motor oil
Low oil level
Earning significantly lower fuel economy ratings
Shaking while idling
Excess vehicle exhaust
Dashboard displays illuminated oil light
Why Choose the Grand Junction Volkswagen Service Center for Oil Change Service?
Our service center in Grand Junction, CO performs full oil change service for any make or model, regardless of whether you drive a Volkswagen. Browse our Volkswagen service specials for potential discounts on your next oil change, which you can make an appointment for by scheduling service online.
Hours
Monday

7:30AM to 5:30PM

Tuesday

7:30AM to 5:30PM

Wednesday

7:30AM to 5:30PM

Thursday

7:30AM to 5:30PM

Friday

7:30AM to 5:30PM

Saturday

8:00AM to 5:00PM

Sunday

Closed